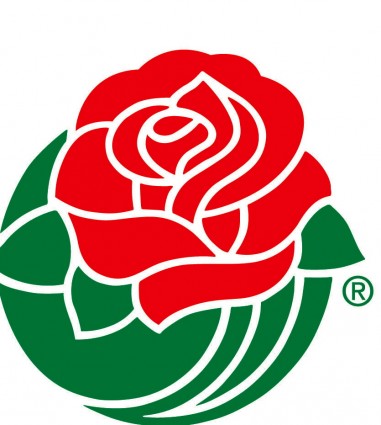 As the holidays come around and almost end there are a lot of excited football fans talking about the Rose Bowl of course. The Rose Bowl is known as one of the major college football sporting events where people get to see some great football action right around the holidays. It is known for being good but not amazing like the Super Bowl but it allows people another event to go to and enjoy to see some of their favorite college players and teams go head to head.
This years Rose Bowl is presented by Vizio on ESPN
Check out more information on ESPN about the rose bowl.
Check out the Google Trend for the Rose Bowl:
http://www.google.com/trends/hottrends?q=rose+bowl&date=2011-12-30&sa=X