Fans of the show Love and Hip Hop a Vh1 Reality Series about the women trying to integrate and dominate the Rap industry are beginning to get very excited and start some buzz around the web. Season 2 is coming closer to ending now that January is here to the fans will definitely be watching closely to the lives of all of the characters in the finale before they have to wait for new episodes.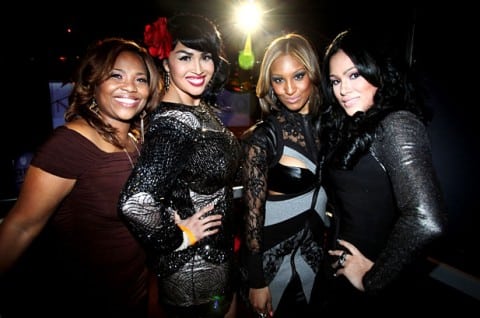 Here is the Sneak Peek of Episode 7

One of the characters is Chrissy and she is one of Jim Jones long time girlfriends somebody who has been respected in the rap game for quite a while.
Read more related news online: http://blog.zap2it.com/frominsidethebox/2011/12/love-hip-hop-heats-up-as-finale-approaches.html